Operations Staff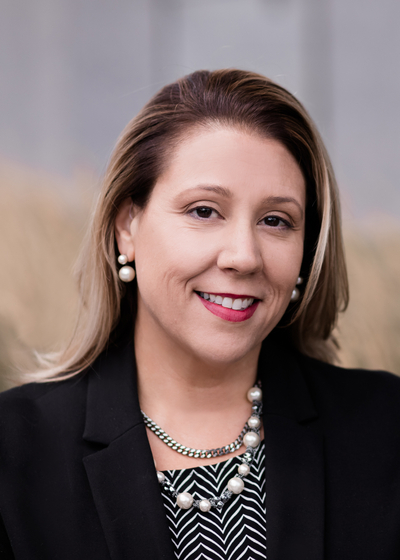 Julie E Kasprowicz, B.S.
Associate Financial Representative
Julie serves as the Kurt's Sevice Associate. Julie facilitates all Executive Benefits and Estate Planning Designs. She also manages and coordinates work flow, office staff, and marketing programs. Julie attended Western Illinois University for her B.S. degree and MBA. She has been with Northwestern Mutual since 2003 and with Kurt's practice since 2007. Julie grew up in Hinsdale and currently resides in Darien with her husband and three sons.